TATTOO SHALLA
"Becoming a tattoo artist is a commitment as learning never stops".we train on a real-time basis from basic art to highly professional, No age bar
BASICS - 1 MONTH
for those who want to learn to tattoo as a hobby or just want to try their hands at something new.
INTERMEDIATE- 2 MONTH'S
For those are aspiring to get jobs as tattoo artists.
ADVANCED- 3 MONTH'S
for those are serious enough to take up tattooing as a profession.
Certificates will be given on completion of a course and on meeting high work standards.
The Tattoo business is a growing industry in the country and does well in both small and large cities alike. However, it takes dedication and skill to truly make it to the top.
We, at TATTOO IMPEC, will provide you with not just the training, but also the know-how on how to set up and manage a successful business anywhere in the country.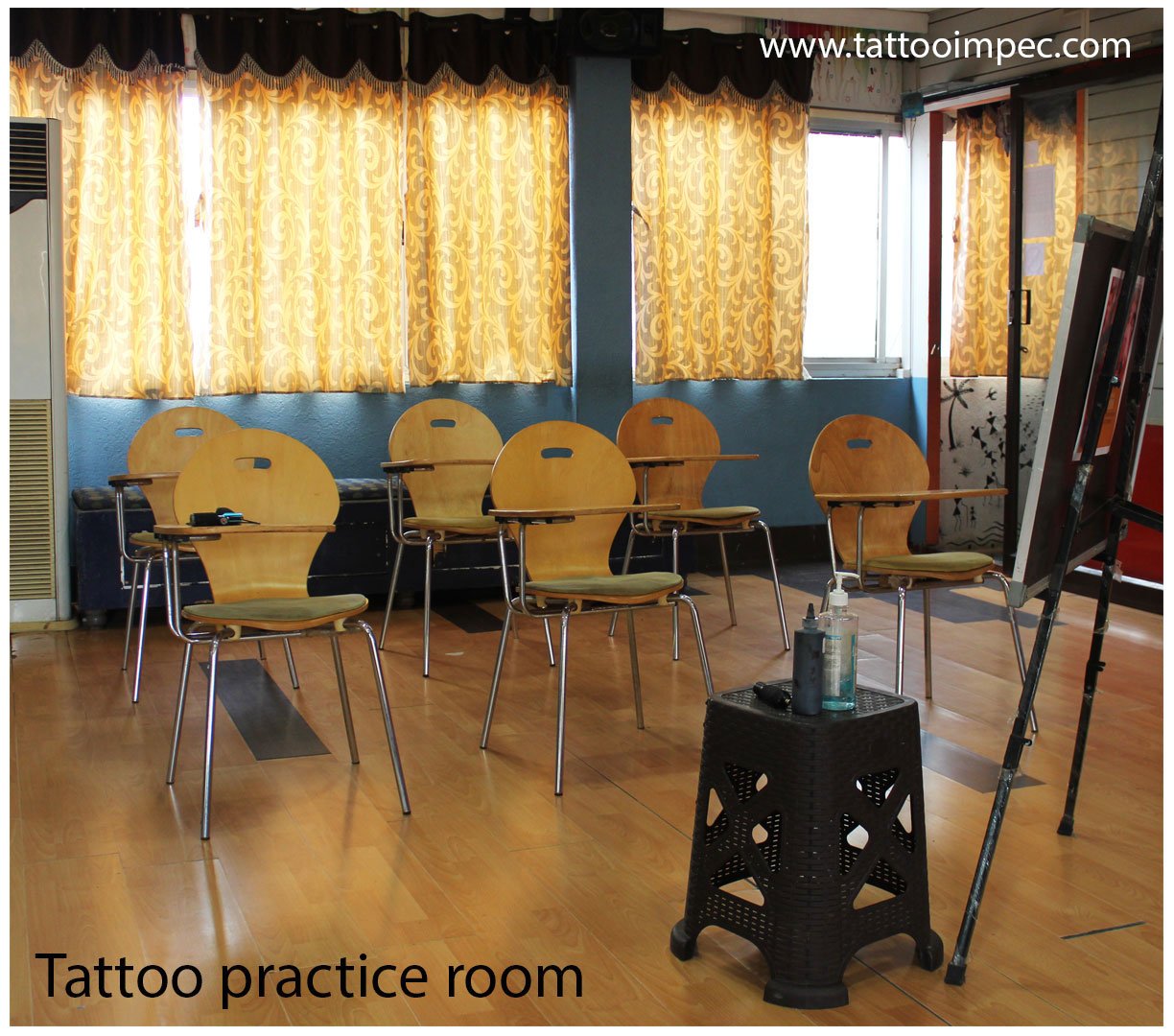 tattoo-training-certificate-distribution
1) Sketching & shading
2) Anatomy class
3) Classes on Free-hand sketching and design customization.
4) About tattoo Aesthetic
5) Tattoo history and various methods of tattooing.
6) Class on Tattoo machine types, machine parts, and machine assembling
7) Different types of tattoo needles and their uses.
8) Tattoo stencil making techniques and practice using a hectograph sheet.
9) Detail of human skin structure and role of different layers in tattoo making.
10) One class on Tattoo Machine settings for different operations.
11) Classes on making tattoo lines on artificial skin and practice.
12) Classes on filling tattoo colors on artificial skin and its practice.
13) Classes on Learning how to do tattoo shading on artificial skin and practice.
14) Lecture on Sterilization of tattoo equipment and it's importance.
15) Knowledge about safety hazards, precautions to be taken in a tattoo studio.Detail of possible communicable diseases and precautions.
16) Practical knowledge about Tattoo aftercare
17)Detail of other stuff used in studio-like Autoclave, UV Chamber, Green Soap, etc.
18) Finding, Creating a tattoo design reference.
19) How to use texture, light source, colors, line thickness, shadow, shading, 3D effect in tattoo making.
20) The flow of design per human body.
21) Communication skills & Handling customers
22) Tattoo Business knowledge & setting up a new tattoo shop,
23) And other topics like – Skin Stretch, Tattoo healing, Legal matters, and precautions, taking care of equipment.
25) Body Piercing and temporary tattoo making knowledge.
Note: All topics covered depends on the tattoo course you choose.
OUR STUDENTS
DESIGNS & SKILL DIFFERS, DEPENDS ON INDIVIDUAL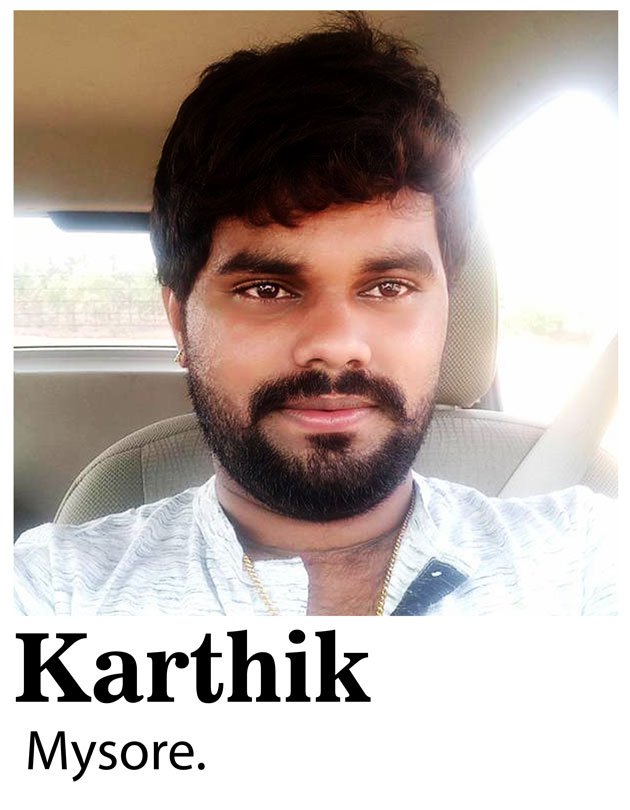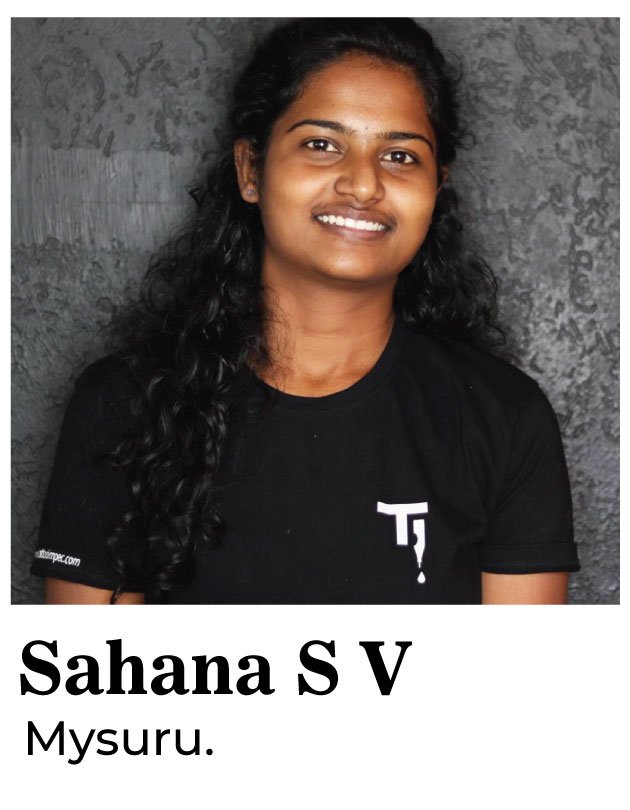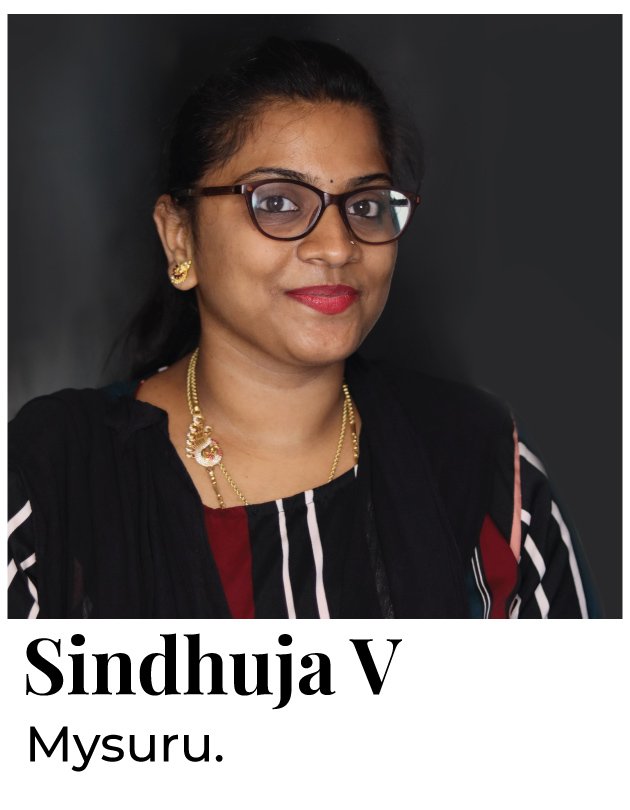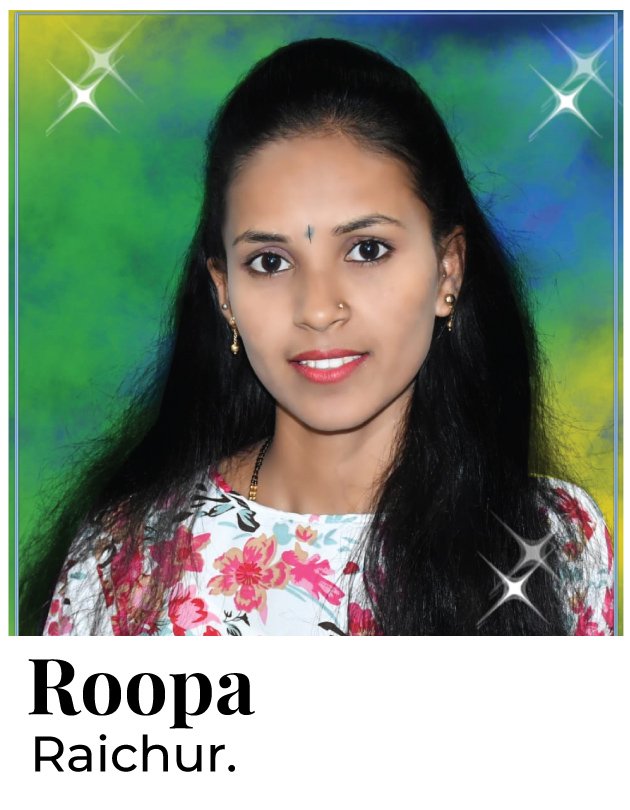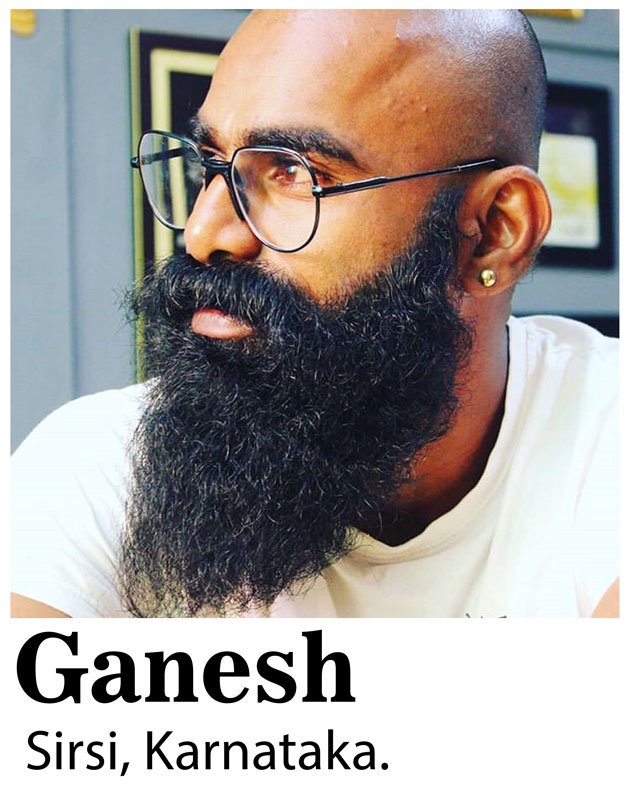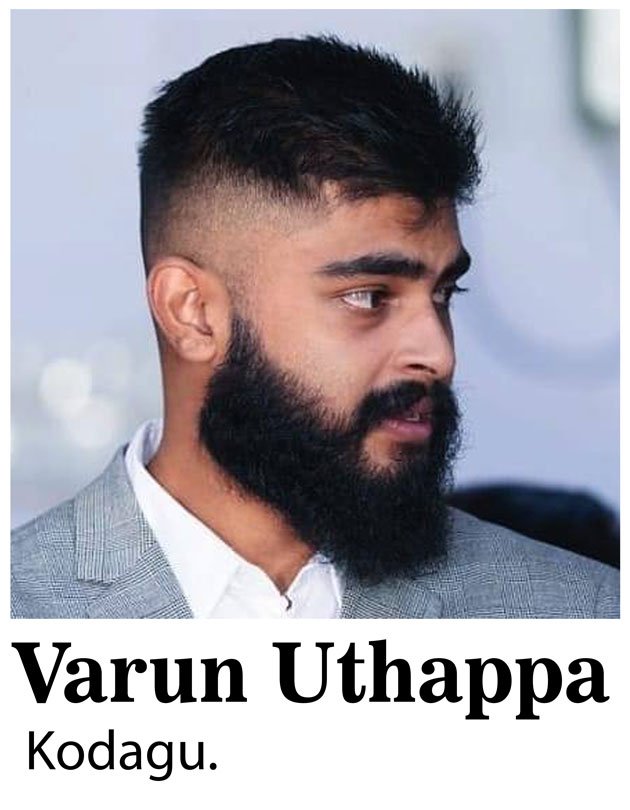 OUR STUDENTS WORK'S
DESIGNS & SKILL DIFFERS, DEPENDS ON INDIVIDUAL
About us
We at Tattoo Impec Mysore at our tattoo studio in Mysore we offer a wide range of tattoo's services and also tattoo training.
Call
+91 6364637575 
 +91 9035217218
 +91 8722799997
Located In
# A3, HIG, Kantharaja Urs Rd, next to SBI ATM, Akshaya Bhandar, Kuvempu Nagara, Mysuru, Karnataka 570023