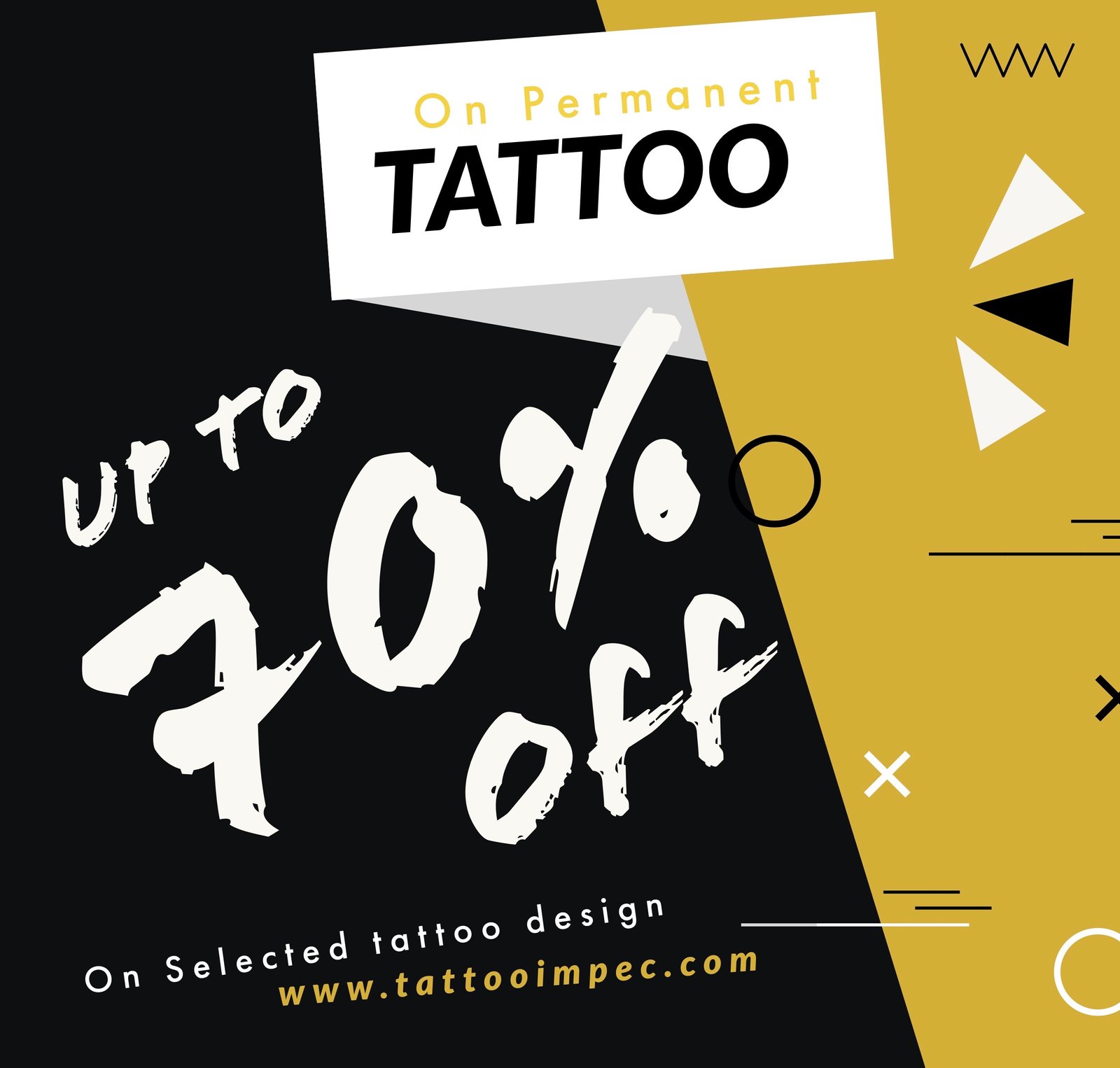 T & C :
1. Designs should be chosen from our gallery.
2. Offer Price & Size will be mentioned below the image.
T & C
1. Refer your friends  for Tattoo, and earn Rs.500/- Tattoo Voucher
for each referral plus your friend will get flat 10% off on any tattoo

or
FREE tattoo After 5 referral  worth Rs 3000/-
About us
We at Tattoo Impec Mysore at our tattoo studio in Mysore we offer a wide range of tattoo's services and also tattoo training.
Call
+91 6364637575 
 +91 9035217218
 +91 8722799997
Located In
# A3, HIG, Kantharaja Urs Rd, next to SBI ATM, Akshaya Bhandar, Kuvempu Nagara, Mysuru, Karnataka 570023