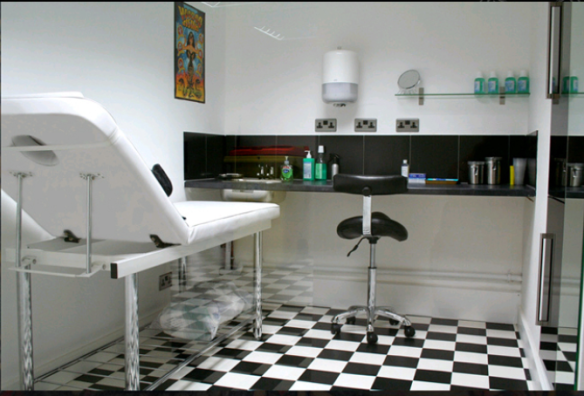 Yes. We at Tattoo Impec – Take a lot of pride in providing you a clean and comfortable Environment, We also take high precautions with you because we care for our customers. After completion of the Tattoo session also you have to take care of your tattoo.  Follow aftercare properly.
Please do not get Tattooed if you
are in these conditions.
Reason 1 – If you are a Minor – UNDERAGE
The tattoo might look great for everybody But, A minor should not get tattoed even though he has a great passion and love for getting tattoed. Meanwhile, You can collect the designs of the tattoos and grow an awesome collection. Do not worry when you become a major you can plan to get inked of your first tattoo.
Reason 2 – If you are carrying
a child – Pregnant
Tattooing will be high-risk for pregnant women and also for her baby. Getting tattooed is a stressful procedure and the stress is bad for pregnant women and also the chemicals in the ink will infect the baby. If you are tattooed before you are pregnant it is fine but you must not get tattoed when you are pregnant.
Reason 3 – If you have Serious Skin problems
If you are facing any skin disease or problems you must not get tattoed. The tattoo will stay for your entire life This being said, you must also have healthy skin and your skin condition should support in order if you want to get a tattoo. If you have any doubts about your skin condition contact a Dermatologist or Tattoo Artist and make sure that your skin is fine to handle the tattoo process.
Reason 4 – If you are Diabetic –
Can you get TattOoed?
Piercing the skin if you are diabetic is taking a huge risk and people with blood sugar should be taken care of their immune system properly So, It is not good for a diabetic to get a tattoo because it will result in infection and loss of your potentiality in fighting diabetes. Again, if you are very fond of getting tattoed, Remember to do the below-mentioned points 
Talk to your doctor in the first place.
Make sure your sugar level is normal.
Reason 5: Don't get tattooed,
if you don't have money
Quality Tattoo will cost you more and some people tattoo you at a very cheap rate but make sure about the Tattoo artist, His works, and also the quality he provides for your tattoo. Don't be too excited about the rate! You may get tattooed at cheap rates but the outcome will not be the same. Professional Tattoo artists put his time, efforts, and even it costs some expense for his art. Unlike every field, Tattoo service will also be having a certain price, Don't bargain for their talent and art and respect for their work.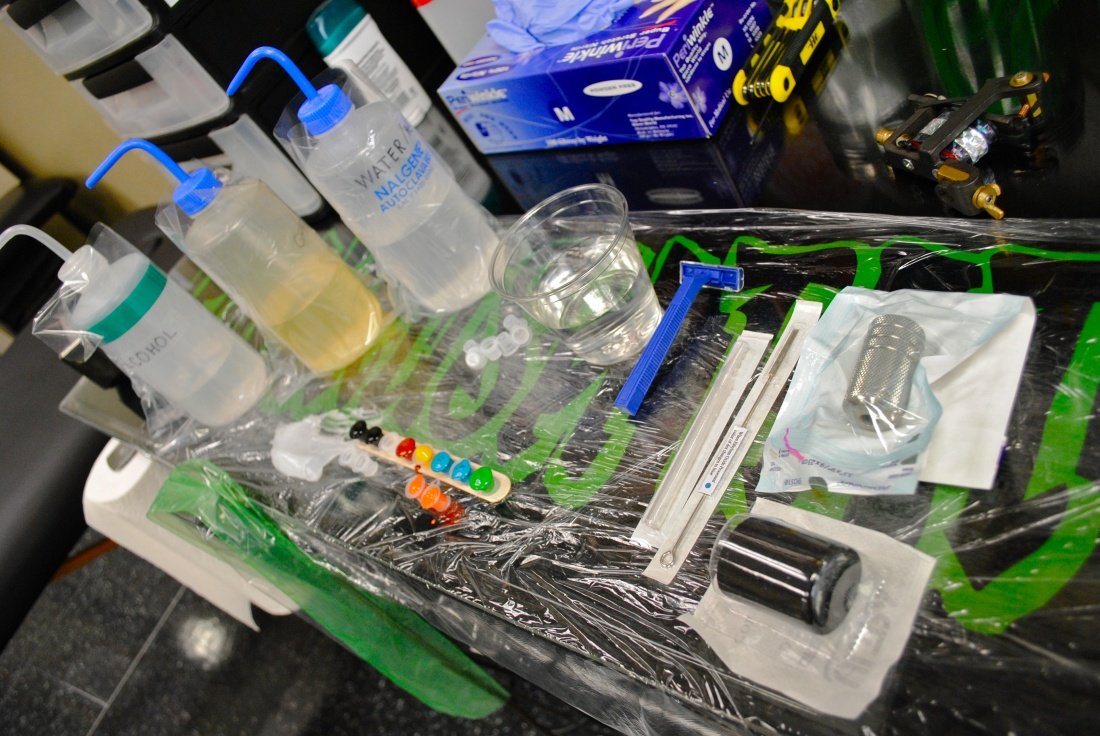 OUR TATTOOS ARE SAFE BECAUSE WE TAKE THE BELOW PRECAUTIONS :
Tattoo Material Quality/Sterilization:
Tattoo Ink:
We import/use pre-sterilized made in USA organic permanent tattoo inks from world renewed tattoo supply companies on which we rely based on our long experience with results.
Tattoo Needles:
Pre-Sterilized Tattoo Needles will be taken out from sealed packing in front of the customer. Also, needles will be trashed in front of the customer after completion of the Tattoo.
Gloves:
Medically approved tattoo gloves are used during the whole tattooing process.
Tattoo Machines

:
We use fully automatic coil and rotary based tattoo machines. Machines are preserved in the UV chamber when not in use.
Lubricant:
Medically Approved Lubricant along with the mixture of A&D Ointment is used during tattoo making.
Tattoo Marking Pen:
Sterilized Marking Pen specifically made for tattooing is used in our studio.
Tattoo Stencil Making:
Hectograph Sheet made specifically for tattooing purposes is used for making tattoo stencil.
About us
We at Tattoo Impec Mysore at our tattoo studio in Mysore we offer a wide range of tattoo's services and also tattoo training.
Call
+91 6364637575 
 +91 9035217218
 +91 8722799997
Located In
# A3, HIG, Kantharaja Urs Rd, next to SBI ATM, Akshaya Bhandar, Kuvempu Nagara, Mysuru, Karnataka 570023